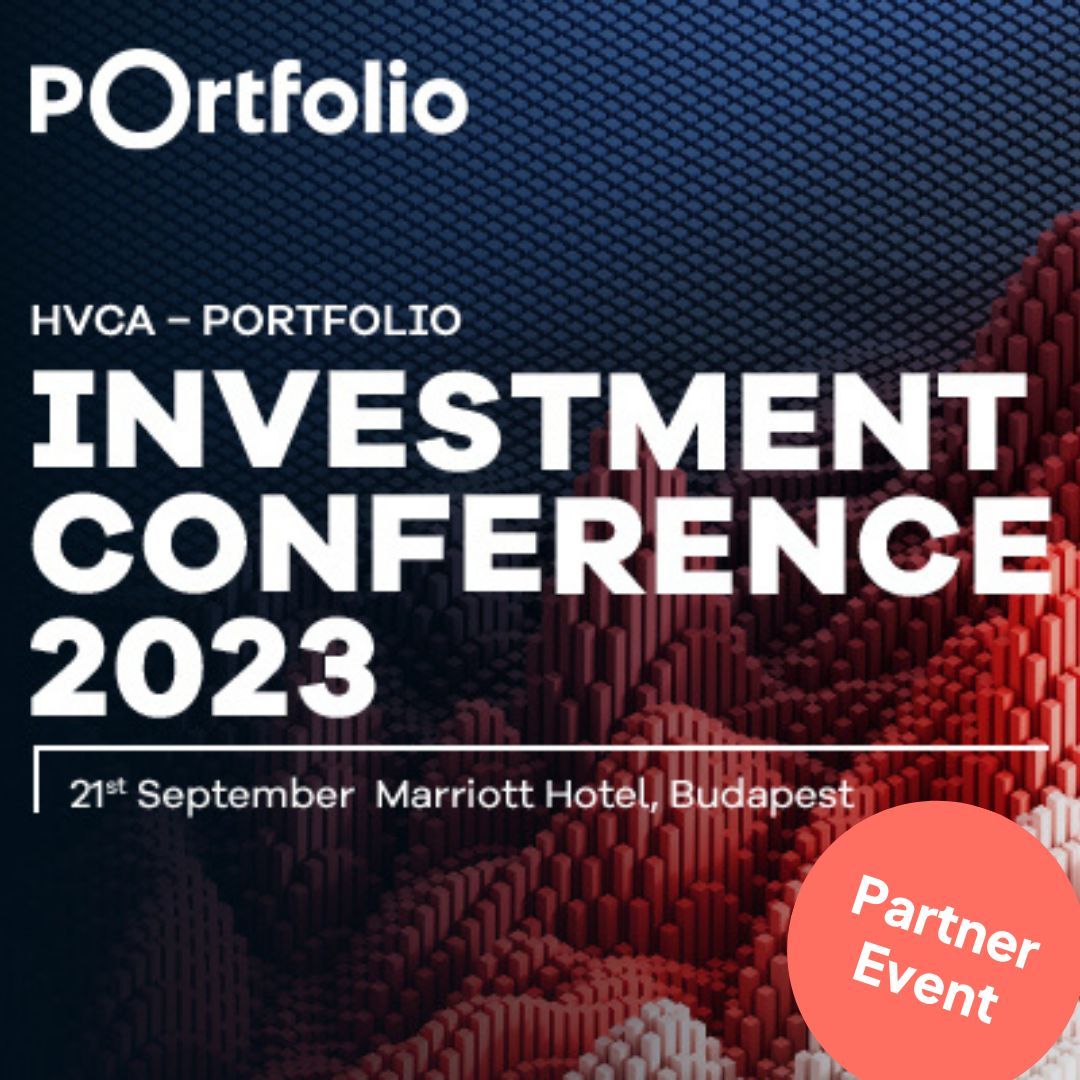 HVCA – PORTFOLIO INVESTMENT CONFERENCE 2023
The Hungarian Venture Capital and Private Equity Association (HVCA), founded in 1991, will hold its 24th annual investment conference this autumn on 21 September, 2023, which is the largest and most prestigious professional event of the Hungarian VC/PE market.
The conference will provide a forum for the most prominent players, investors, executives and business decision-makers of the Central and Eastern European venture capital and private equity sector to share and discuss market trends and will present the most topical issues with prominent players in the sector.
Many exciting issues will be raised and discussed during the full-day conference.