What makes the Later Stage?
The Later Stage is characterized by the fact that the startups are in the Series A, B & C lifecycle. Here there is already a market launch of the product or service or a market expansion.
Typically, venture capital, corporate ventures, family offices, private equity and foundations are in this phase.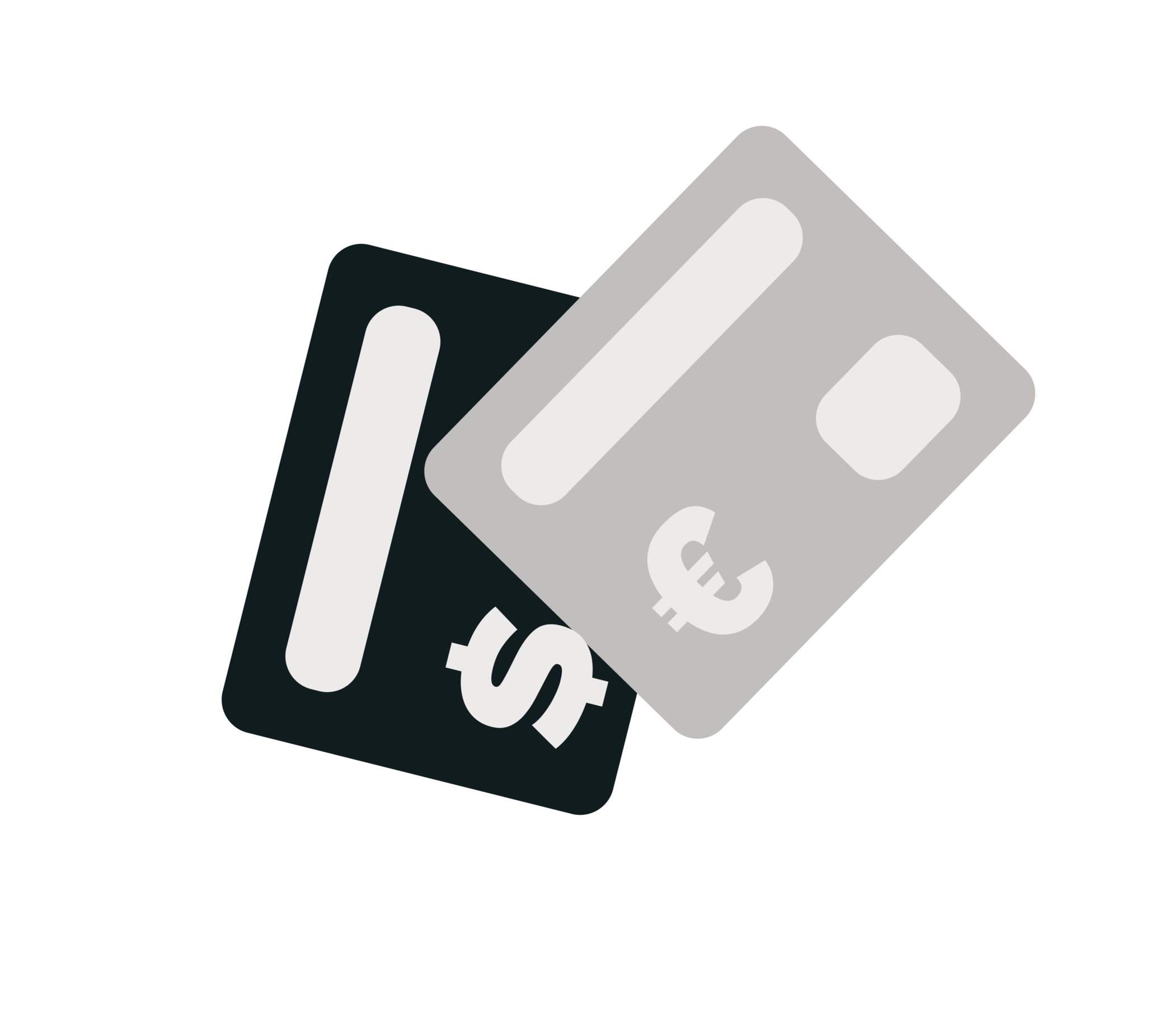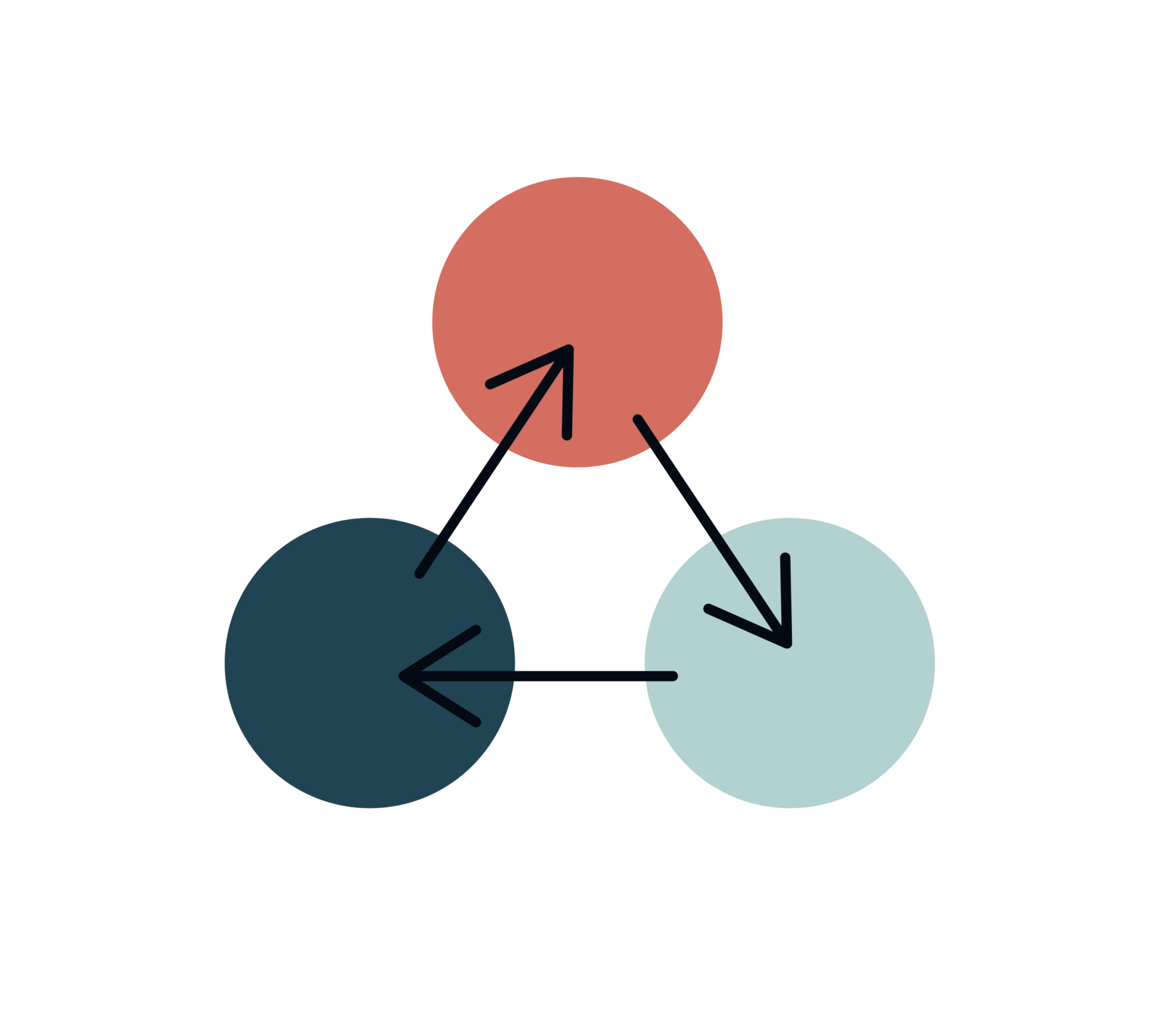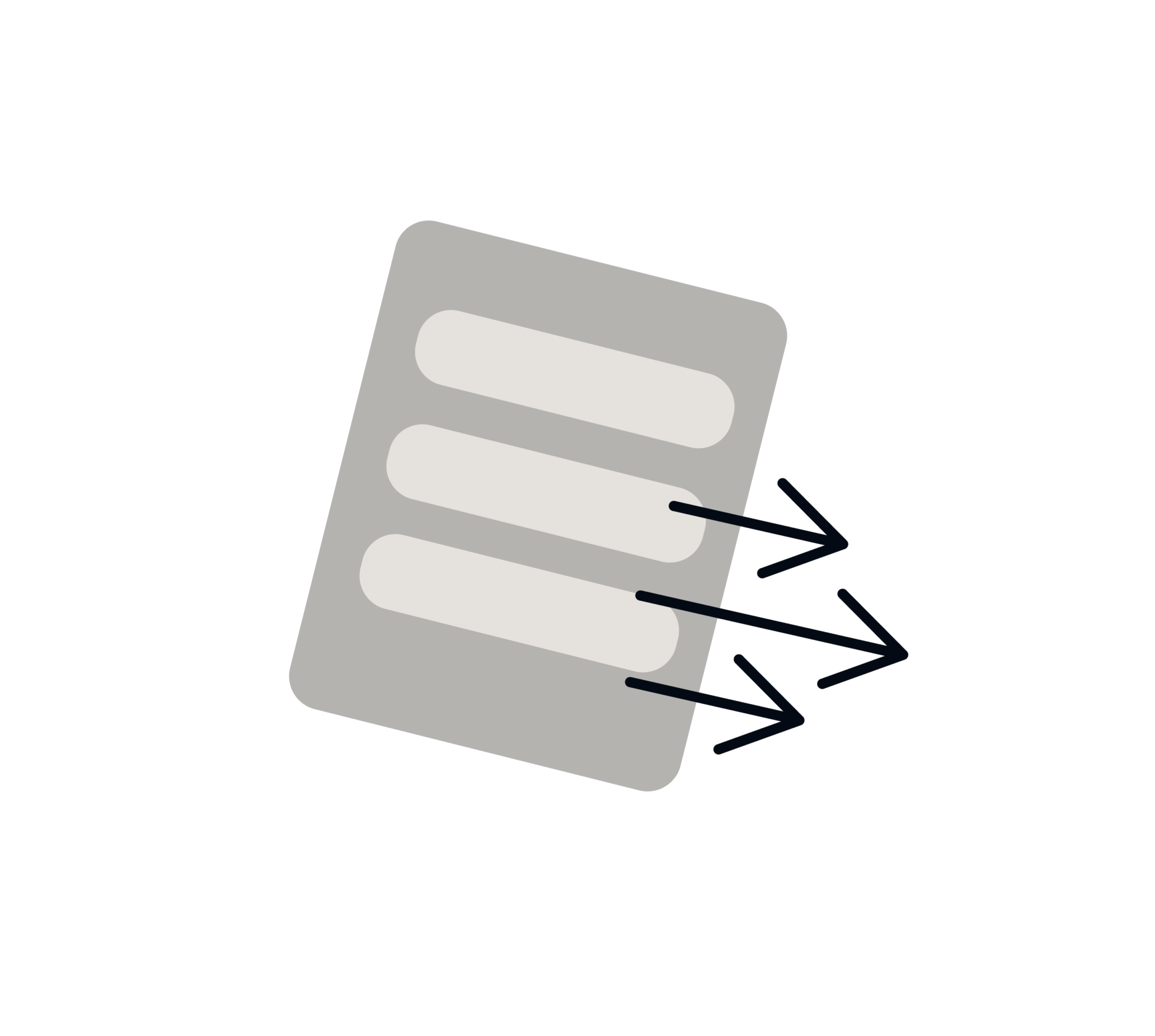 Take the chance and get in touch with over 350 investors. Get access to our member platform & our exclusive monthly Investors Lounge.
We represent the interests of investors in the pre-IPO capital market. Join us in shaping the political framework for an innovative future.
Gain new knowledge from experienced industry experts in masterclasses and webinars. You also get access to relevant studies and handbooks.
We support you in your search for co-investors and connect you with startups from Austria and Europe. We also inform you about relevant pitch events.
Participate in annual investor trips, gain access to the European Business Angel Network (EBAN), Invest Europe and exclusive partner events across Europe.
Don't miss any of our events like Startup World Cup, invest.austria conference & the monthly Investors Lounges.
How to become an invest.austria member?
Initial non-binding meeting
Visit to an event to get to know each other
Start with invest.austria
Access to all membership benefits and networking with relevant members & startups
Visit to the Academies & Investor Lounges
---
for business angels & individual investors
---
The perfect membership for individuals and business angels who want to invest in startups & be part of the network.
Become a member
---
for VC/PE Funds, Family Offices, Corporate Ventures, foundations
---
Membership for funds and companies that want to invest in innovation and a sustainable pre-IPO capital market.
Become a member
---
for companies or
organisations
---
Membership for corporates and service providers who want to proactively shape the investment landscape.
Become a member
Private Capital for Tomorrow.
You want to become a member and get started as an investor? Would you like to learn more about the benefits of a membership? We look forward to getting to know you in a non-binding initial meeting.
To the initial meeting